LEAVE US A REVIEW
Tell us about your experience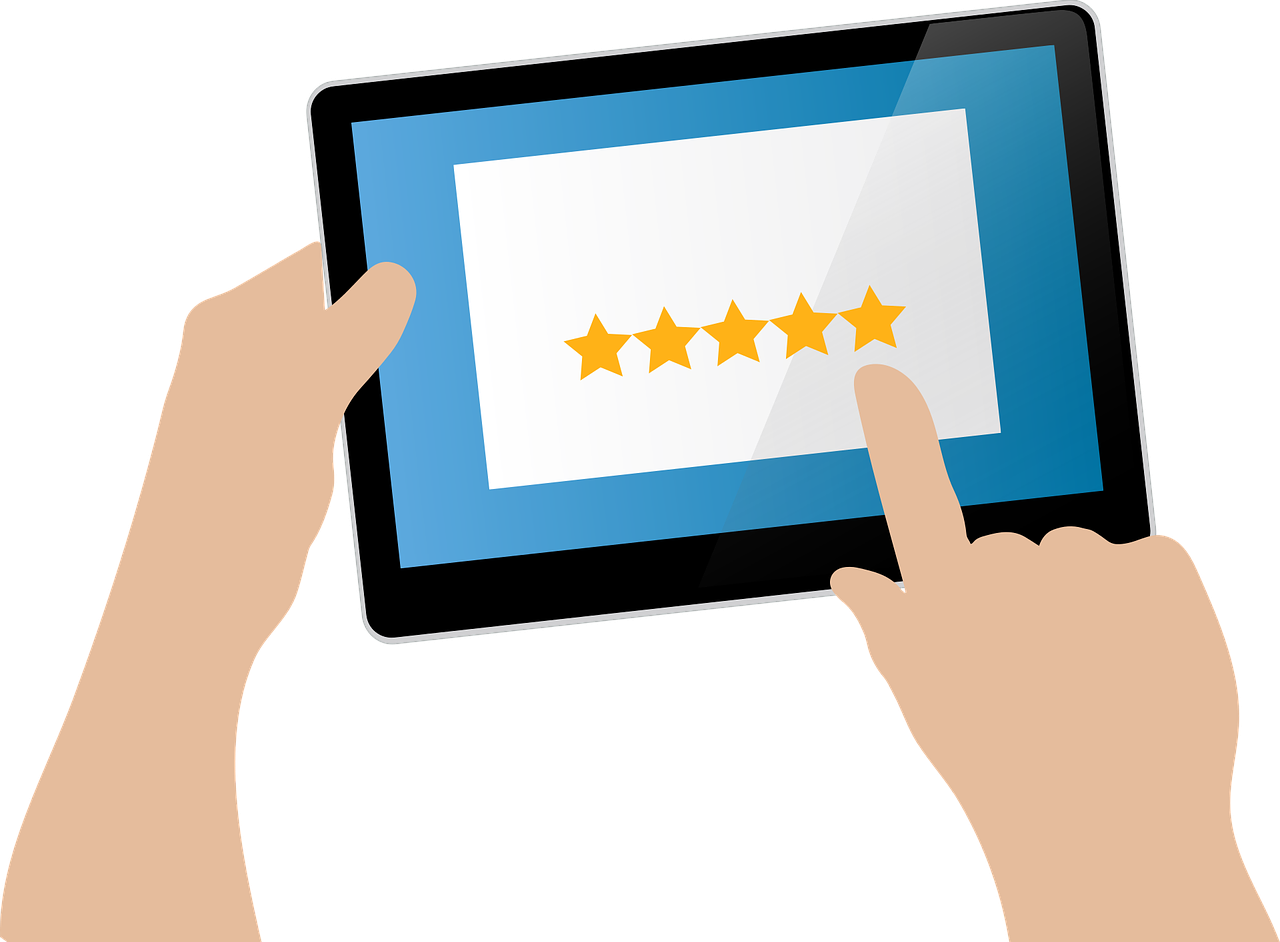 We are always happy to get feedback to help us improve BrightLocal Academy. To leave us a review that will really help others find BrightLocal Academy, just click below to write a review on an app store.
Not sure what to say?
Here's what other people have said about our courses
I had taken another course and received my certification prior to taking this course, but I got more out of this [Beginner's Guide to Local SEO] course than I did the other. Not sure if it was the presenter, the way they presented the material, or how it was broken up into smaller video, but I would 100% take another course hosted by Greg Gifford.


VICTORIA ROSELIUS

Web Production Coordinator at CCA Global Partners
I really enjoyed this [Beginner's Guide to Local SEO] course. Normally they are boring, slow, and full of repetitive information. This course is thorough and concise and is presented in a way that is easily digestible and retentive. Great job!


BRADLEY JONES
Co-Founder of Support For Web LLC
If I could leave more than 5 stars I would! I am officially a Greg Gifford groupie! I learned SO much. This [Beginner's Guide to Local SEO] course was SO easy to follow and provided lots of actionable ideas. Thank you for providing such a useful course!


COLEEN DEGROFF
Social Media and SEO Manager at Coldwell Banker M. M. Parrish Realtors
I would recommend this [How to Master Local Keyword Research] course to everyone in local SEO as it's one of the most important first steps to building a local SEO strategy. Whether you're new to local SEO, tasked with doing local keyword research for the first time, or you're looking for some refresher content from an expert in the field. Claire breaks down the entire keyword research process from A to B with amazing attention to detail that is easy to follow along. She covers everything someone would need to feel absolutely confident tackling local keyword research themselves.


ELIZABETH LINDER
SEO Strategist at Kick Point



Awesome app, amazing local SEO software (not this app, online) and a genuinely great team of people! Any chance of a BrightLocal app for us monthly subscribers?


Anon
Black Diamond Marketing
The value I got was unprecedented. I'm an experienced marketer so I debated whether it would be worth my time to take the [How to Land Your First Local SEO Client] course, but I know from experience that I always learn something new: sometimes it's a golden nugget I can put to good use and gain a lot of traction from. The course delivered a few of those so it was well worth my time. The icing on the cake came in the form of the pitch decks, which were a welcome surprise.


FRANK PRIETO