Learn local SEO
for free!

Take your local SEO knowledge to the next level, and put theory into practice with BrightLocal Academy.

Whether you work for yourself or for an agency, you'll learn how to boost rankings, get more search traffic, improve visibility, and more!
Tackle local SEO with confidence



Make every
minute count
Put theory into practice quickly with short interactive videos.
Fill your
knowledge gaps
Jump between modules to learn what you want, when you want to.
Ensure that knowledge sticks
Boost your confidence, master the field, and become a certified professional.
Stand out from the crowd
Earn certificates to add to your CV or LinkedIn profile
AVAILABLE
How to Master Local Keyword Research
Master the art of local keyword research with this practical and in-depth course from local search expert, Claire Carlile.

Available
Google My Business Management 101
Join local SEO expert Niki Mosier as she shares the best ways to claim, optimize, manage and maintain a Google My Business listing.
AVAILABLE
How to Land Your First Local SEO Client
Learn how to position and market your agency to successfully win clients in this exclusive course from prominent industry expert Claire Carlile.

Level Up Your Local SEO with BrightLocal
Not sure where to start with BrightLocal? Or want to uncover new insights in your data to improve results quicker? Then this is the course for you!
As someone who is new to the SEO world and BrightLocal, I found the BrightLocal Academy to be extremely informative as well as user friendly. The series of videos allows you to follow along in your profile to ensure you are proficient in all of the amazing features BrightLocal has to offer as well as testing your skills as you go along. I'd highly recommend BrightLocal Academy to anyone looking to utilize their program to the fullest potential.
Samantha Hartwell
Search Engine Optimization Specialist at The Marketing Group USA
New to BrightLocal?
Our local marketing platform that puts you in control of SEO, business listings, and online reputation.

Try BrightLocal for 14 days for free! No card needed.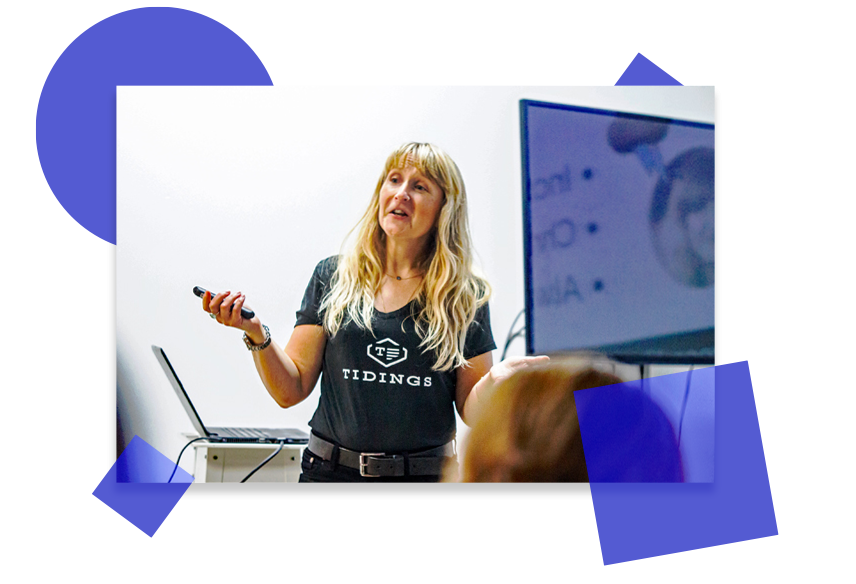 New course available!
We're proud to announce the launch of another free course in BrightLocal Academy! Created by expert Claire Carlile, this one is all about one of the most important activities in local SEO, keyword research.